PRINCIPLES
Our main principles are stable and trustable cooperation with our partners.
PASSION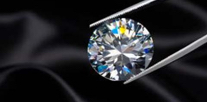 To be the first in our industry.
PARTNERSHIP
Esteem interests of our partners.
PROGRESS
Raising the level of our company.
PERFORMANCE
Excellence in every stage.
ABOUT US
"ADM DIAMONDS" LLC was established on 2017 (based on: Minutes N 01 of the Founding Meeting of "ADM DIAMONDS" LLC dated 2017-03-06). The company is using the latest technologies in cutting and faceting of round and fancy shape diamonds. We are manufacturing loose diamonds from 0.08ct. to 0.29ct. and certified diamonds from 0.30ct. to 5.00ct. "ADM DIAMONDS" LLC is the leader in fancy shape manufacturing in our region. The company was established to continue and develop the best traditions of Armenian diamond industry, achieving excellence.
NEW UPDATES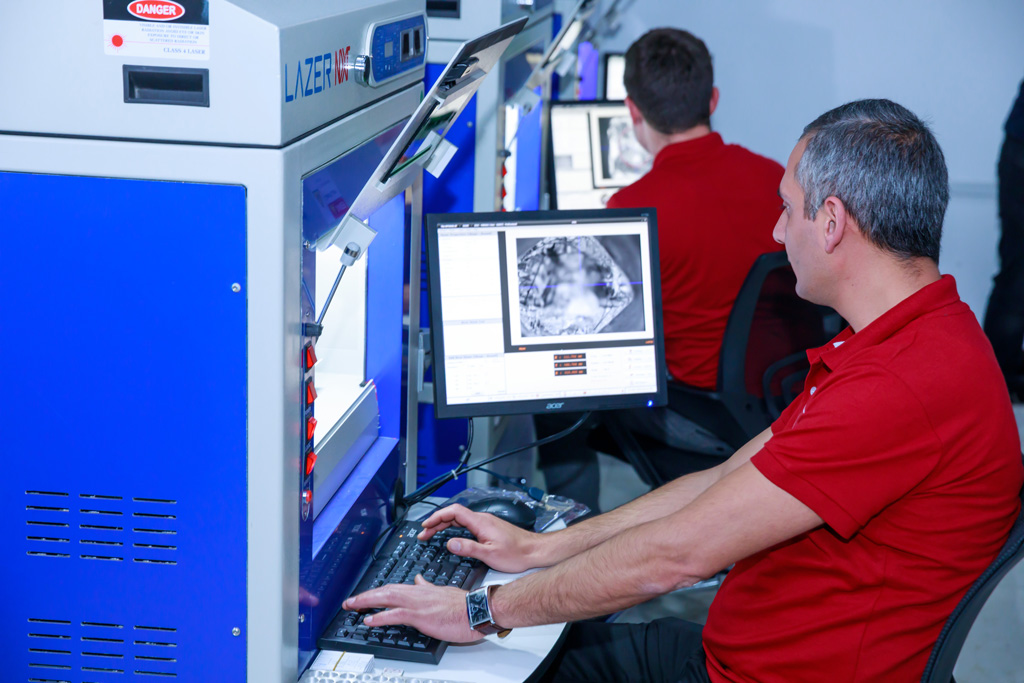 1
"ADM DIAMONDS" LLC has introduced new machines Laser NXT (4P) for the production of small and medium-sized stones, which increas the efficiency of production several times. These machines are used in Armenia for the first time.
2
"ADM DIAMONDS" LLC organized training program for cutters and polishers, which has been going on for six months already.
3
Exchange experiences with Indian companies.
4
The company has acquired new planning equipment: MAGNUS DIGITAL and is collaborates with company Sahajanand Technologies.
EVENTS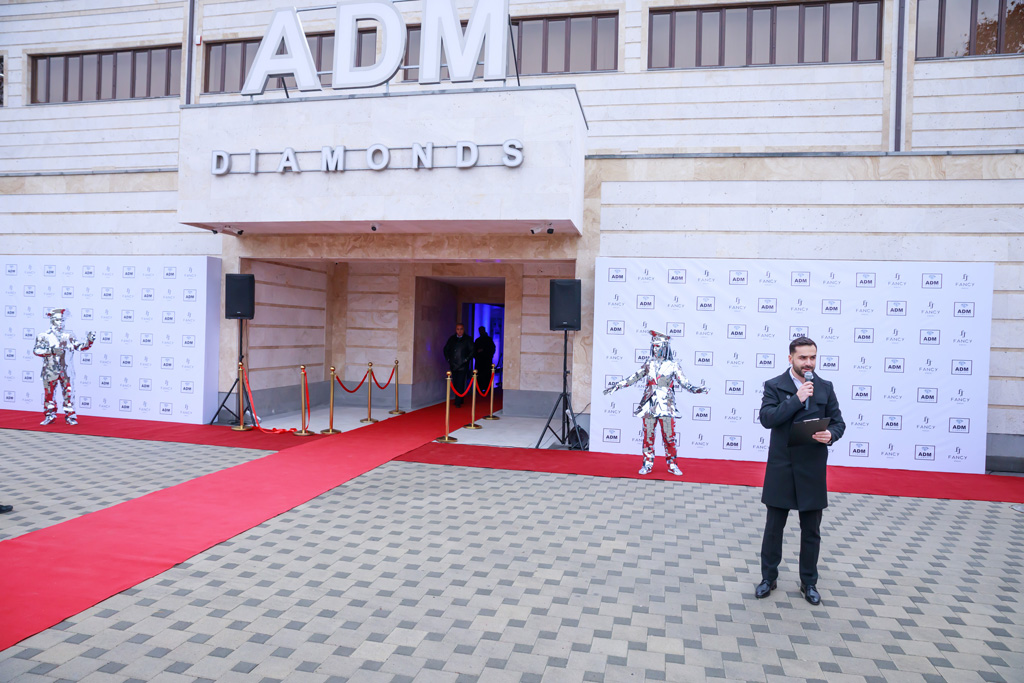 The opening ceremony of the new factory of "ADM DIAMONDS" LLC took place on December 2, 2019. Armenian Prime Minister Nikol Pashinyan, Minister of Economy Tigran Khachatryan, Kotayk Governor Romanos Petrosyan, Indian businessmen, as well as other officials and businessmen was attended in the opening ceremony. The new factory has a production area of 3,600 square meters and opportunity to have 700 employees.