Diamond manufacturing
We are manufacturing from – 2 + 1 until 5-10 carat rough diamonds. Our main products are 3 GR, 2 GR, -12+11, -11+9 and we are manufacturing polished diamonds 0.08-0.40 carat. Fantasy stones up to 1.0 ct. are also our business line. 99% of rough diamonds which we are using in our production is from Russian sources.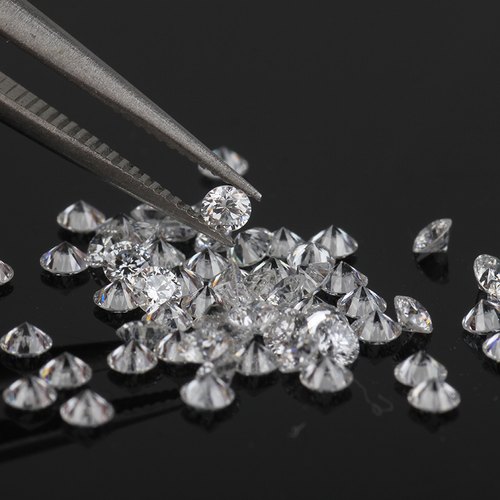 Polished diamonds selling
Polished diamonds we are selling in Moscow, Yerevan, Hong Kong, Dubai, Canada, Belgium. For different customers our assorters are ready to make special selection of their choice.
In our stock we have:
• Single cut ( - 2 )
• Round (0.01-5.10 ct)
• Princess (0.01-3.00 ct)
• Emerald (0.50-3.00 ct)
• Cushion (1.00-3.50 ct)
• Pear (0.01-5.00 ct)
• Baguette (0.01-5.00 ct)
• Rose (2.00-5.00 ct)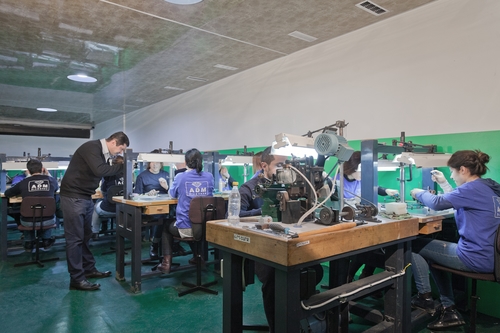 Training of specialists
Presently 40 people, are taking experience in factory, whose experience trainings are paid by "A.D.M. DIAMONDS" LLC. At the end of trainings the factory will provide the best specialists with job. The duration of trainings is 6 months.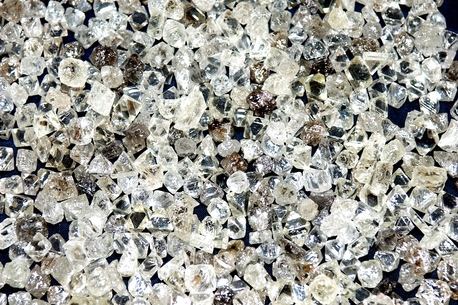 Trading in Industrial rough diamonds
After assortment, some of the rough diamonds are used in production, and the other part is of technical importance is sold.